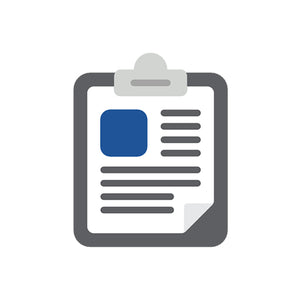 Project Category
Back Office Support
Project Type
One-Time Project
Project Budget
P1,000.00
Project Duration
Small Project (Less than 1 Month)
Project Due Date
5/31/2022
Project Description and Scope
Sourcing and Recruitment of Qualified Candidates for Accounting Administrative Officer and Assistant Operations Manager Roles for Health, Beauty, and Wellness Client. (Result-Based) 1-2 Weeks, Min. og (12) Candidates
I. Qualifications:
• Female
• 1 Yr.+ Work Experience
• 25 Yrs. Old and Above
• Can work under pressure
• Can work with Min. Supervision
• Willing to undergo training
• Willing to Work on Holidays (Swing)
• Great Time Management Skills
• Great Customer Service (In-Person, Call, Chat, Email, and Social)
• Computer Literate (Outlook, Google Drive and Google Apps, Booking Engine, Task and Delivery Management System)
• Great Communication Skills (Both Written & Verbal)
• College Graduate (BS Tourism or Related Courses)
• With a Sense of Accountability, Responsibility, and Ownership.
• Hotel and Resort Work Experience is an advantage, but not required.
II. Job Duties and Responsibilities
Share and Post the Job Openings on Recruitment/Social Media Channels using the links per role below:
• Accounting Administrative Officer
https://www.facebook.com/105332324793127/posts/384414476884909/
• Assistant Operations Manager
https://www.facebook.com/105332324793127/posts/273728514620173/
III. Compensation Package:
• Competitive Weekly Payout
• 2.5% Net Profit Sales Commission
• 2.5 Net Sales Commission on Card Purchases (P250-P500) Per Card
• Employee Benefits (SSS, PHIC, HDMF)
IV. Register Your Applicants Here: https://bit.ly/zambales-partners
• Inform your referrals to Choose the "Registration Type" as "Talent Acquisition Specialist (Referral)" and to Indicate your "Complete Name" as the "Registration Source" to properly tag and account your referrals.
Expertise Level
Talented Staff (1-2 Years) Work Experience